Efficient and reliable painting contractor
Atlantic Painting is a family-owned and operated contractor providing services of Interior Painting and Exterior Painting in Florida. We are a fully licensed and insured painting company committed to offering the highest level of service and developing exceptional work on our projects. Our team is trained and able to develop all the processes required for the completion of every stage of the painting process in both New Build Projects and Repainting Projects. Our excellence is based on the proper use of all equipment, tools, and materials as well as efficient work techniques, applying new technologies and deeply experienced labor according to the custom project requirements.
We develop Commercial and Residential Projects. We are a Custom Homes Specialist Painting Contractor, Cabinetry Refinishing Experts, and Exterior Painting Professionals. Atlantic Painting adapts to the unique scheduling and project needs of each client to minimize disruption and maximize results. Safety is #1 when it comes to the public and everyone on the job. Our team of professional painters uses the best surface preparation techniques, are experts in the newest coatings and applications always recommending high-quality paint and that will ensure beautiful, lasting results for many years to come.
As a Business Owner, Property Manager, Builder, General Contractor, or Homeowner you understand how important it is to have all the rooms of your place looking their best. As a professional residential and commercial painting contractor, we have the expertise and equipment to develop a high-end quality painting project on a variety of areas, structures, and surfaces including our services of:
Residential Services
For a long-term investment in your home, working with Atlantic Painting is a convenient and cost-effective bargain for the most reliable South Florida painters.
Custom New Homes
Our attention to detail is what has led us to be a top choice for builders and new construction paint jobs for commercial and residential applications. We specialize in new construction painting.
Commercial Services
Does your business need a reliable commercial interior painting company in Miami, Palm Beach, or Broward County? Look no further than Atlantic Painting for any painting needs!
Specialty Services
We have a few specialty services that we offer to residential and commercial clients! Click the button to learn more about our wood staining and electrostatic painting services!
We are a very specialized team organized and managed by our CEO Rosman, who has almost 30 years of experience running a variety of painting projects. Yes, I have participated in several areas related to this trade, painting a variety of builds including high-rises, HOAs, offices, hotels, Walmart, fast food restaurants, condos, apartments, luxurious houses, custom homes, and much more. I worked with prestigious builders and painting contractors in Miami Dade County, Broward County, and Palm Beach County. I learned several skills such as protection and preparation of surfaces, caulking, sanding, coats application, staining, operation of spray machines (gas & electric), handling of tools, erection and use of scaffolding, commercial and residential pressure cleaning, electrostatic painting, etc.
Through all these years of practice, I am very proud to have worked on several kinds of projects, which allowed me to build my extensive experience in ALL subjects of this beautiful career and become a professional painter.
In the same way as an independent contractor and with the creation of Atlantic Painting, I am committed and glad to apply all my knowledge and skills, adding my special attention to the details. That is the perfect combination to have meticulously created and settled standards of excellence, planting a proper work method fully executed by our team to achieve the best results, making a perfect finish on all surfaces, and guaranteeing maximum satisfaction to all our customers.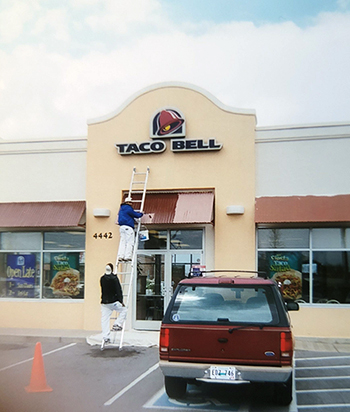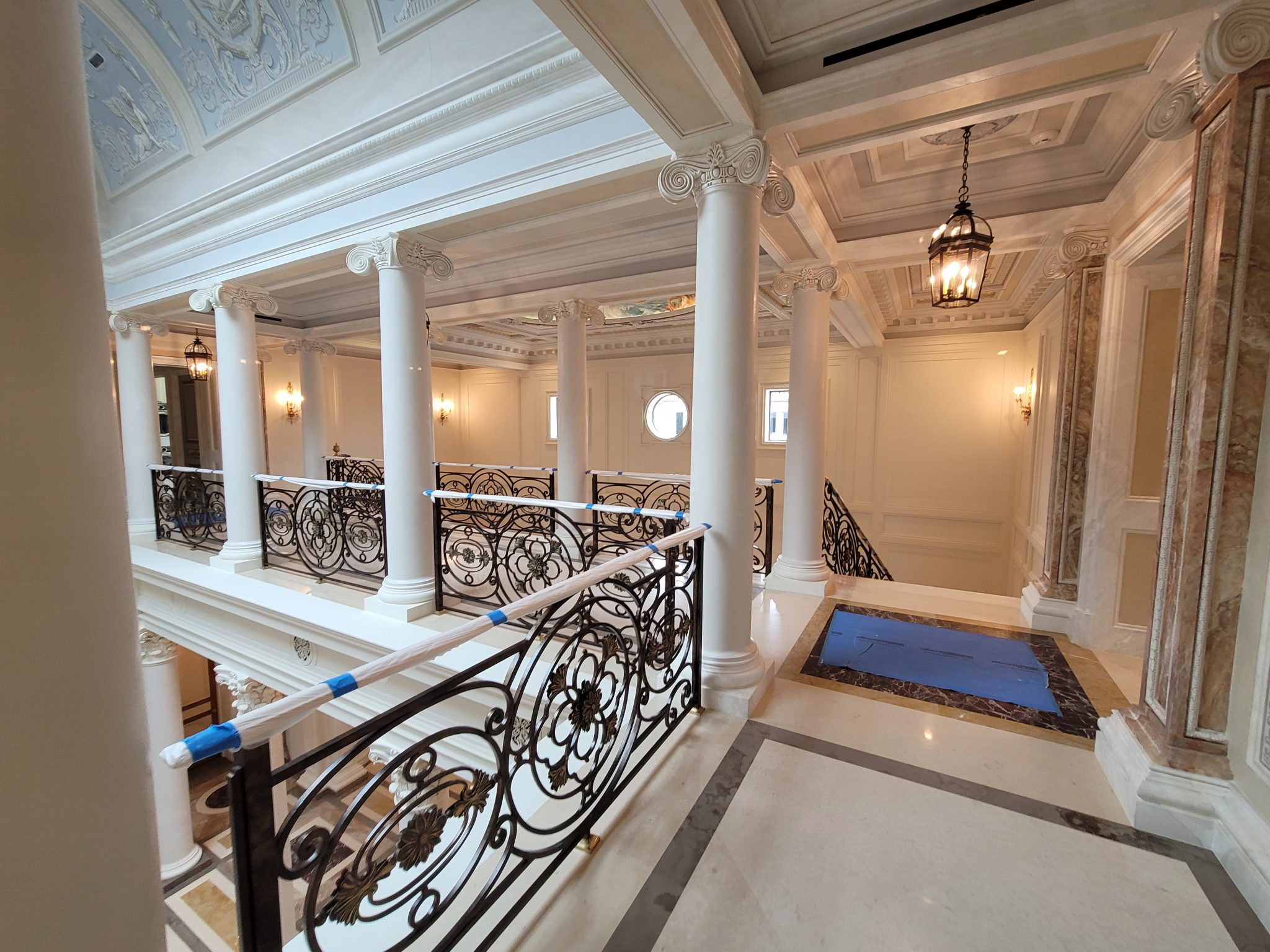 Paint your home or office today!
Covering everything from exterior painting, to plaster, drywall, wallpaper installation and removal, interior design, and faux painting, you don't have to sacrifice affordability for quality- nor do you have to compromise the aesthetic skill or scale of your painting projects. For expert South Florida painters with a company you can trust, Atlantic Painting is one of the industry leaders with established relationships throughout the greater tri-county area.
Call us today for your free consultation!
Atlantic Painting is a premier painting company serving the tri-county area of Palm Beach, Broward, and Miami Dade. Speak with us and we can help find whats best for you.