Low & High Pressure Cleaning
We take care of pressure cleaning!
Pressure cleaning is the first step that must be developed before painting your house. It is mandatory to wash all the stucco surfaces of your house corresponding to the exterior walls as the first step in an exterior project development. With this process we are removing dirt, debris, mold, and any other contaminants.
We offer the services of high & low pressure cleaning to the following external areas of your property:
• Roof
• Walls
• Patio
• Sidewalk
• Interior Gutters
• Screen Enclosure
• Driveway
• Fence
• Pavers
It is recommended to do a pressure cleaning of the exterior surfaces of your house every 6 months in a preventive way, protecting your house of possible environmental contaminants (for example mold), even when it is not going to be painted.
We have the necessary and proper equipment to which the pressure is adjusted depending on the area being cleaned, as well as the chemicals to use if necessary. In the case of only washing (washing maintenance service) we take care not to damage the existing paint.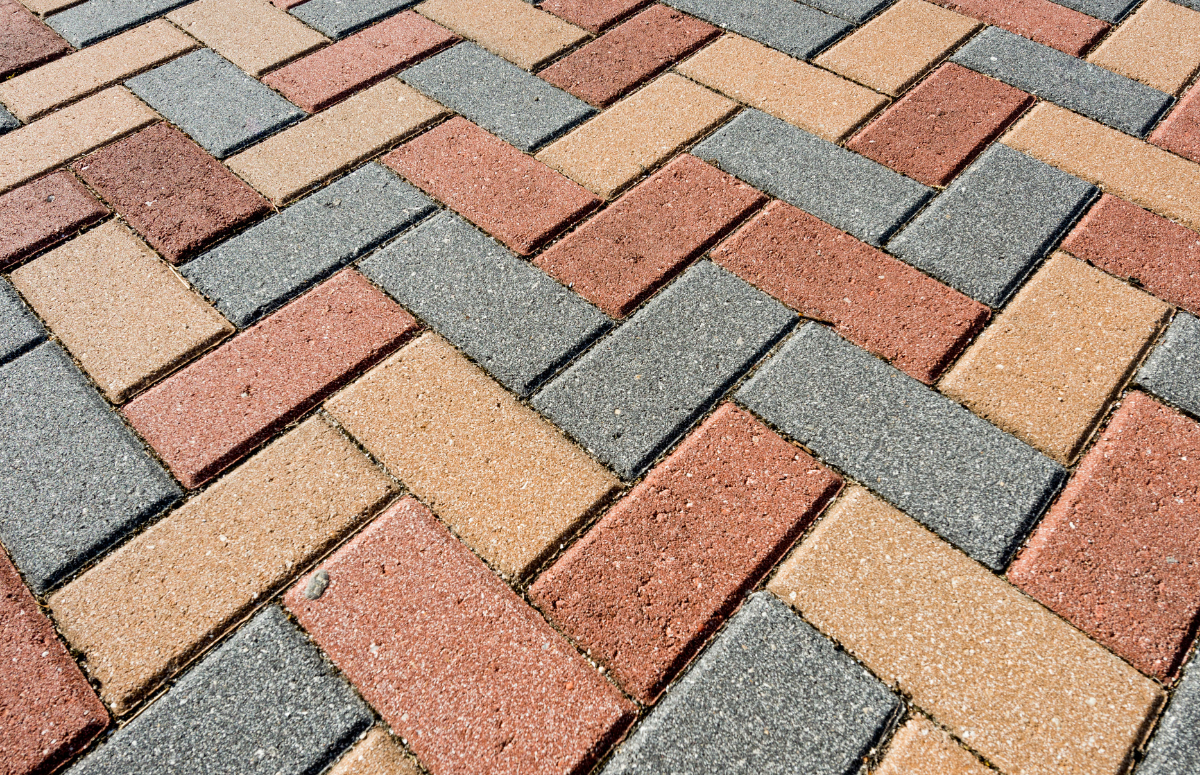 If you high traffic external spaces are made of pavers, maybe you should require a proper maintenance of your paver areas. They are exposed to foot traffic, cars driving, environment elements, etc. Atlantic Painting, in addition of offering services of low-pressure cleaning for your pavers, which leave your driveways, sidewalks, and patios free of dirt, oil, grease, soil, dust and grime, has the Paver Sealing service available to you. We have the experience in using the most efficient and innovative technique to apply the proper products on your pavers to protect them from moisture and UV damage, prevent fading and make them look like new.
Learn more about all of our Services