Are you building the dream house? a luxurious house? Atlantic Painting provides services of Interior and Exterior Painting for New Custom Homes Build. Whether you are a builder, designer, or architect, we are experts on working hand in hand on these kinds of projects. We understand and manage the initial plans of a construction and have the expertise in meeting the needs of all the areas of a custom home, we know that they have multiple interior rooms and great exterior spaces. Each specific area needs particular attention that generally has special requirements guided by a designer, such as particular paint colors, stains, specialty painting, color contrast in moldings, spectacular external columns or decorative arches, etc. Each project is successfully developed, and our work has always been highly rated by our clients.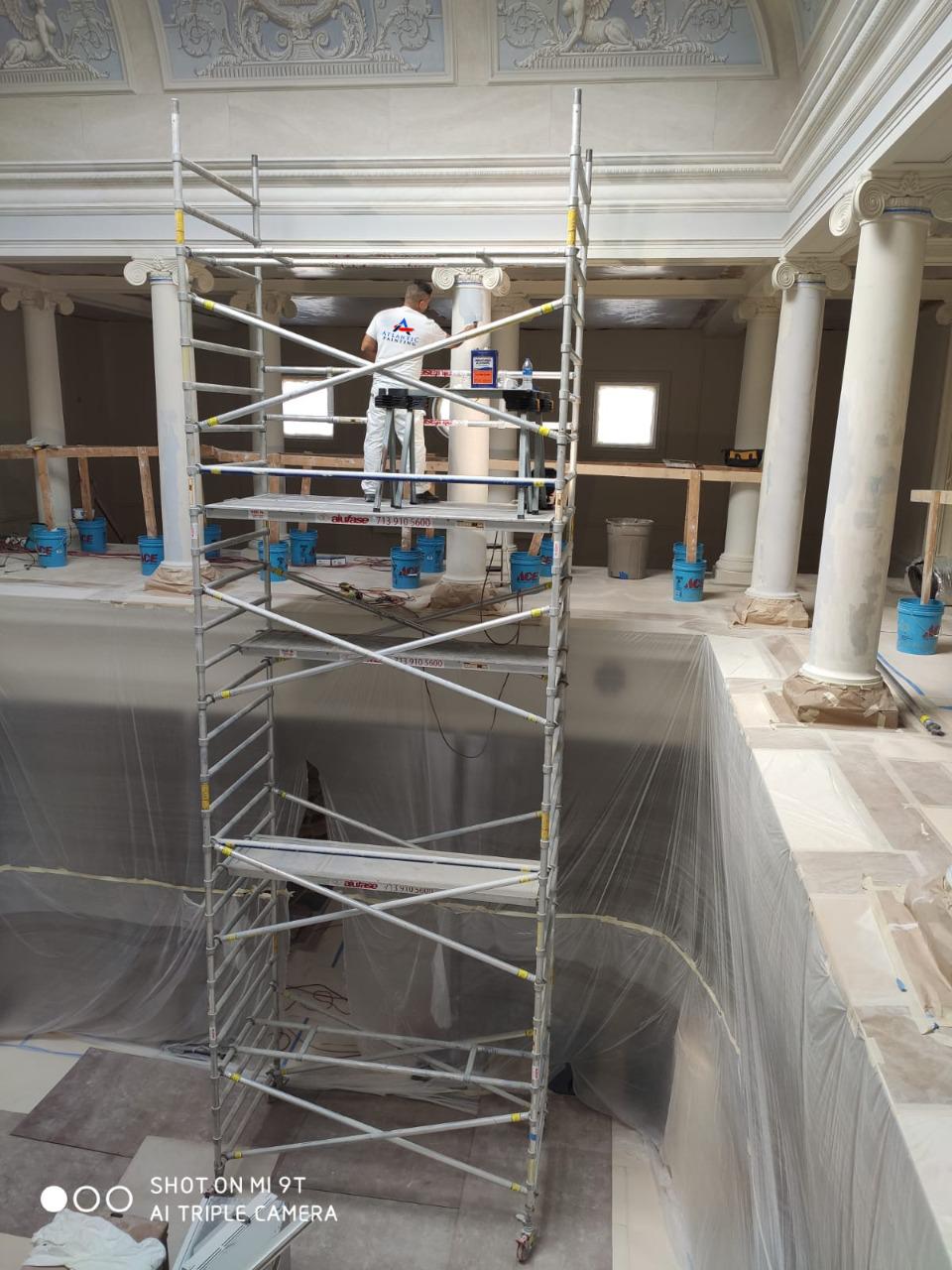 Custom Home Interior Painting
When we talk about Custom Homes, we are talking about that exclusive group of customers that demand high-quality craftsmanship.
Our team of skilled professionals takes the time to listen to your vision and work closely with you to bring it to life. We pride ourselves on our attention to detail and quality workmanship, ensuring that every project we undertake is completed to the highest standard.
We use only the finest paints and materials, so you can be confident that your custom interior painting project will look beautiful and last for years to come.
The professional team of Atlantic Painting is qualified to run a new construction project painting where we know that keep effective communication with the construction manager is a must. We know that during the development of this type of project, some modifications eventually made by designers or architects could happen furtively and we just adapt to the changes and keep efficient work strategies. Our team has a proper attitude, respect, and behavior toward the contractors such as carpenters, acoustical specialists, electricians, and others working on an interior project in a custom home. And when we have to work with them in the same room or space, we maintain adequate interaction in order to avoid conflicts or unnecessary interruptions of activities.
Our team is fully licensed and insured, and we comply with all relevant safety regulations and guidelines. If you're looking for a professional and reliable painting company to work on the interior of your custom home in Florida, look no further than Atlantic Painting.
If your beautiful house project will have two stories or more, the ceiling heights are not limiting since we handle the equipment to work perfectly in high areas, like scaffolding systems.
We manage the painting project in each room of your new custom home! such as foyer room, hallways, powder room, living room, kitchen, dining room, breakfast area, family room, library, office, stairs area, bedrooms, bathrooms, master bedroom, and closets, and yes, we also take care of your theater, gym, basement, and the special and particular room for her as is the boudoir!
We offer also our specialized service of Cabinetry Painting and Staining to your new cabinets in your closets or kitchenette and your new bookshelves in your great library room and in all the areas where your designer has indicated.
Custom Home Exterior Painting
At Atlantic Painting, we believe that the exterior of a home is just as important as the interior. That's why we are the best choice for painting the exterior of custom homes in Florida. Our team of skilled professionals has years of experience in the industry, and we understand the unique challenges that come with painting custom homes. We take great care to protect your property and ensure that our work is of the highest quality.
We use only the best paints and materials, specifically designed to withstand harsh Florida weather conditions, such as high heat and humidity, UV exposure, and heavy rain. Our team is dedicated to providing exceptional customer service, and we work closely with our clients to understand their needs and preferences. We take pride in our attention to detail and use only the best painting techniques to ensure that your home looks beautiful and is protected from the elements for years to come.
We understand that every custom home is unique, and we take the time to carefully plan and execute our work, ensuring that we achieve the best possible outcome for your property. Our team is fully licensed and insured, and we comply with all relevant safety regulations and guidelines.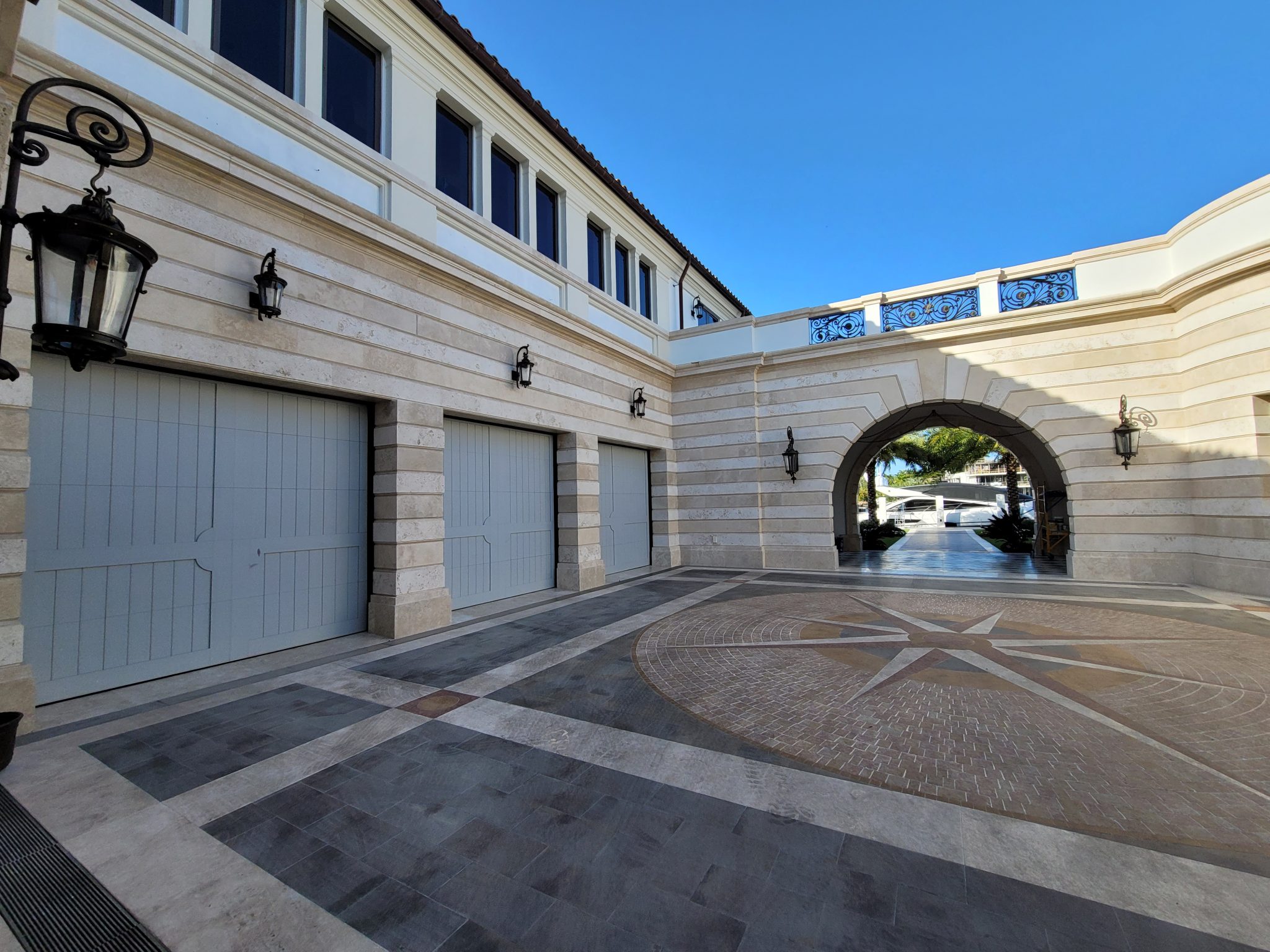 Learn more about all of our Services